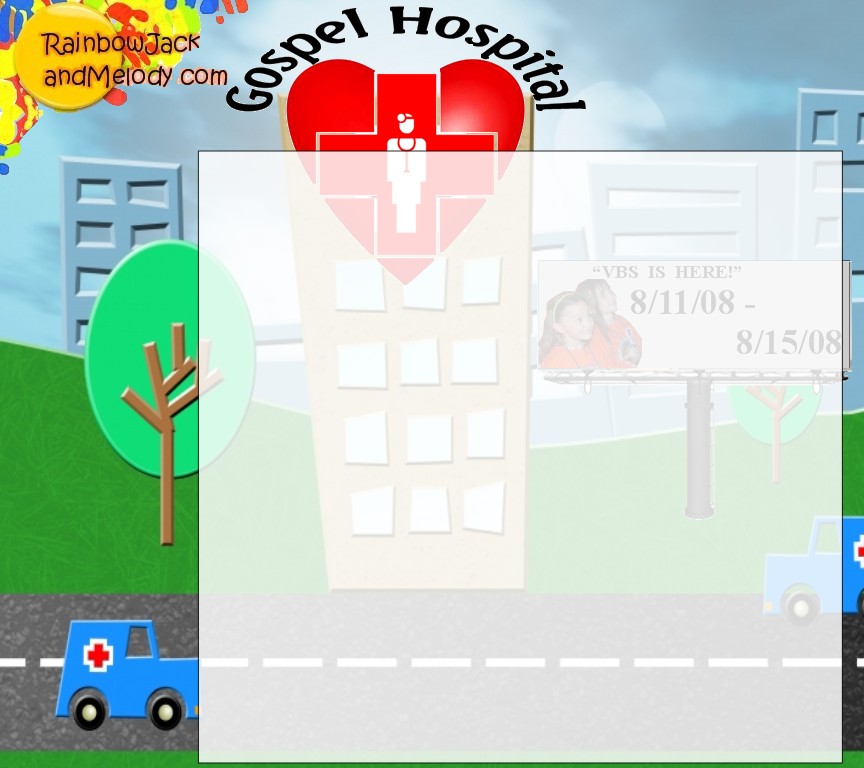 Welcome to our new online coloring book--great for kids of all ages.  Just pick a picture, print and go!

Its real easy.  Just click the coloring sheet that you would like to color and print.  The coloring is up to you!

Print, Color and Submit your favorite coloring sheet to the Coloring Contest at VBS 2007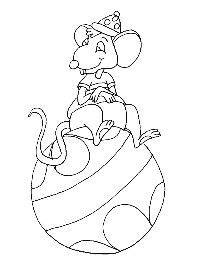 Mouse Dressed as a clown on a ball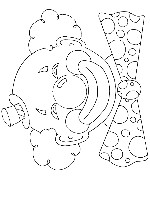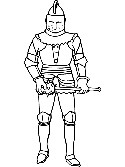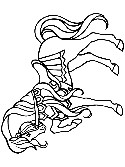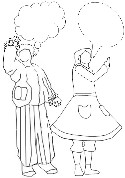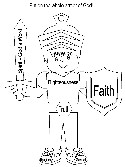 To be notified of picture updates, Clown News and more.....just enter your email address below!