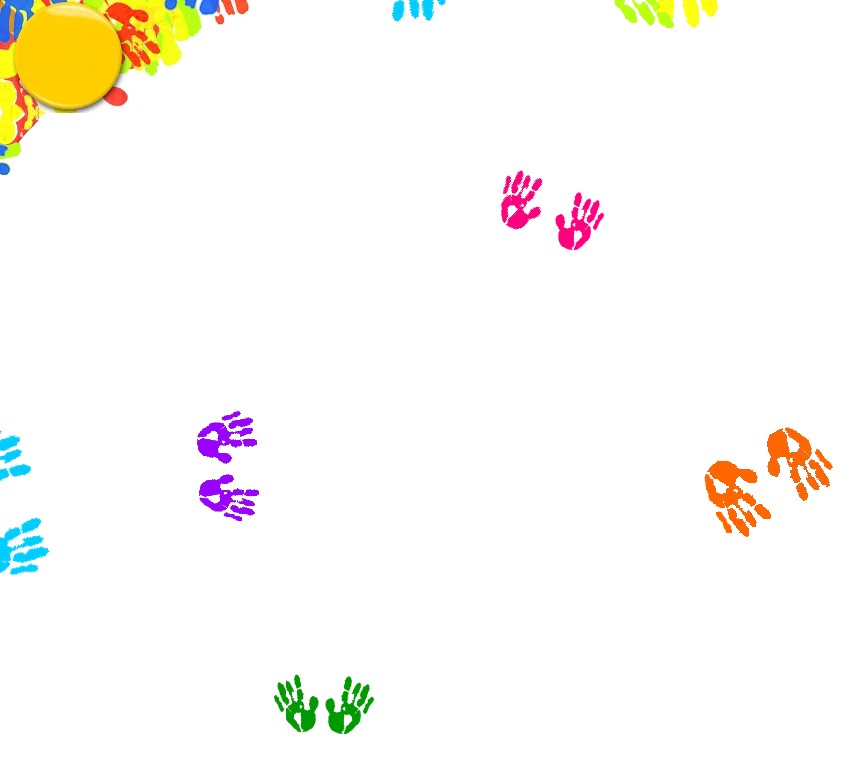 Pictures from past VBS's: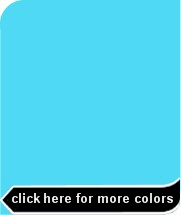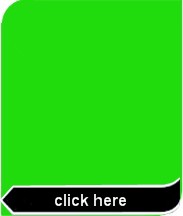 Welcome to our new online coloring book--great for kids of all ages.  Just pick a picture, print and go!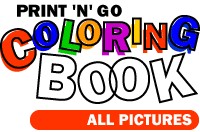 Print and color your favorite coloring sheet and bring it during one of the nights of VBS...you never know....

YOU MAY WIN A PRIZE!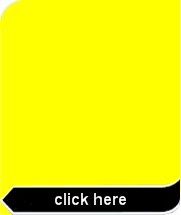 Check out our HUGE selection of online games

-Counting & Word

-Car Racing

-Sports

-and much more.....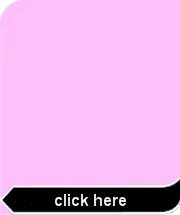 To be notified of picture updates, Clown News and more.....just enter your email address below!

VBS Photo Gallery:  StudioGo