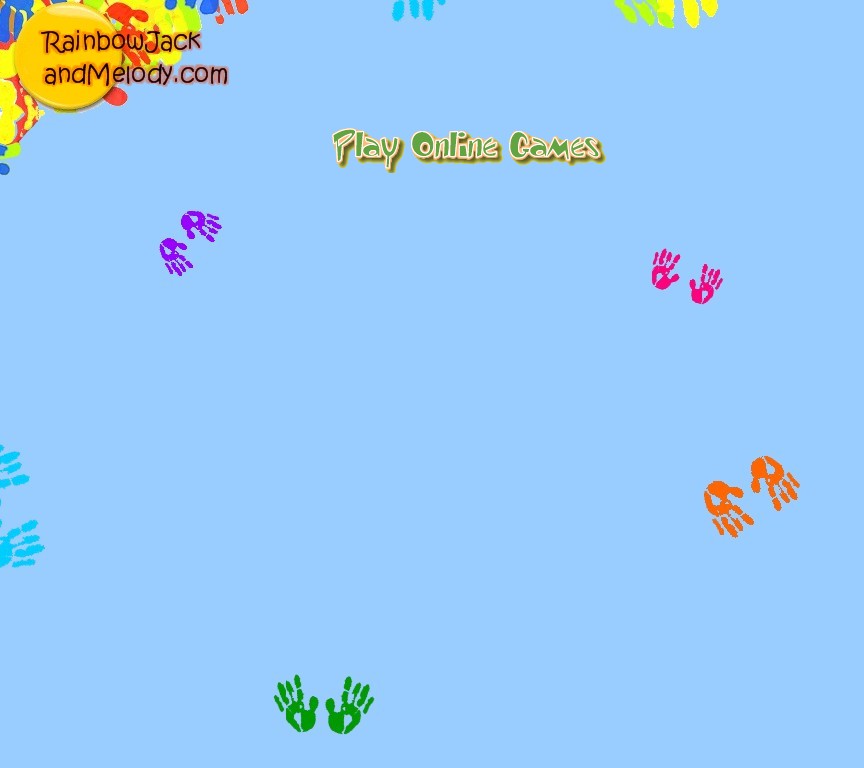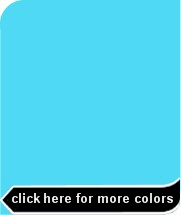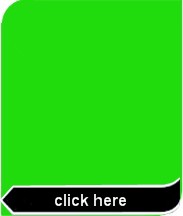 Welcome to our new online coloring book--great for kids of all ages.  Just pick a picture, print and go!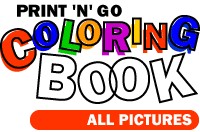 How well do you know your colors?

Click your favorite colors for a magical experience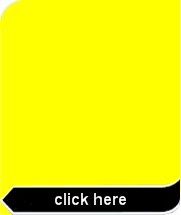 Check out our HUGE selection of online games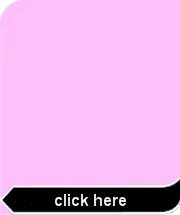 Book Review

Rainbow Jack and Melody is back with a new book series. Get the low down on the Clowns and their crazy adventures.